Welcome to Industry DIY, a website dedicated to making woodworking and DIY project accessible to everyone. Here we develop and provide plans and printables to help you create cool furniture, decor, and other items.
If you have bought woodworking plans before, no doubt you have found some that are convoluted, not clear, or require too many fine skills to even do. I don't know about you, but I am really tired of seeing these.
My woodworking plans have three goals in mind:
Be easy to build
Look high quality
Last a long time
Most of the content will be geared towards the beginner woodworker, but more intermediate projects will be available as they are made.
Please don't hesitate to give woodworking and DIY projects a try. Here are a few articles to get you off the ground:
What you'll find at Industry DIY
At Industry DIY you will find:
Woodworking 101 Section
This section contains informational articles aimed at furthering your skill set and understanding of woodworking. You can find more of these helpful articles in the latest posts section below.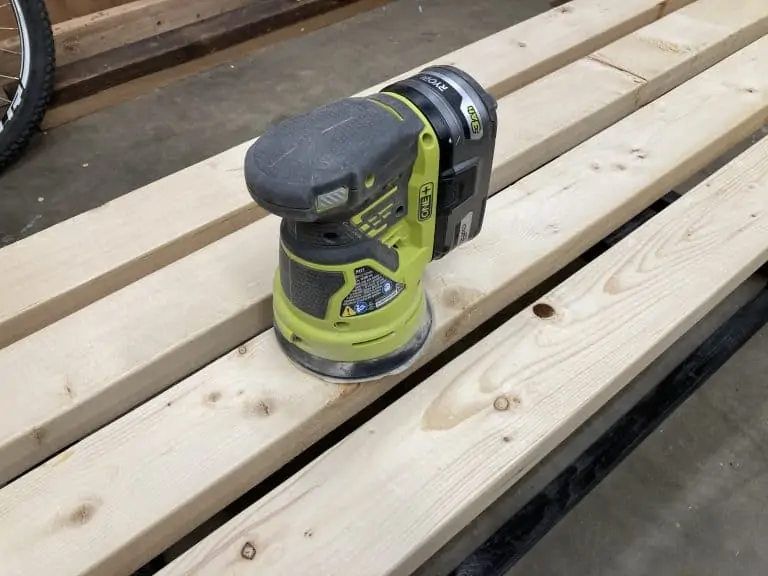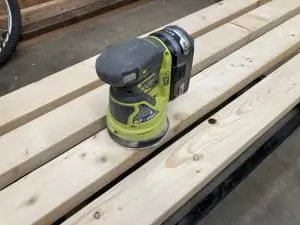 Anyone who works with wood will understand how wood sanding...
Read More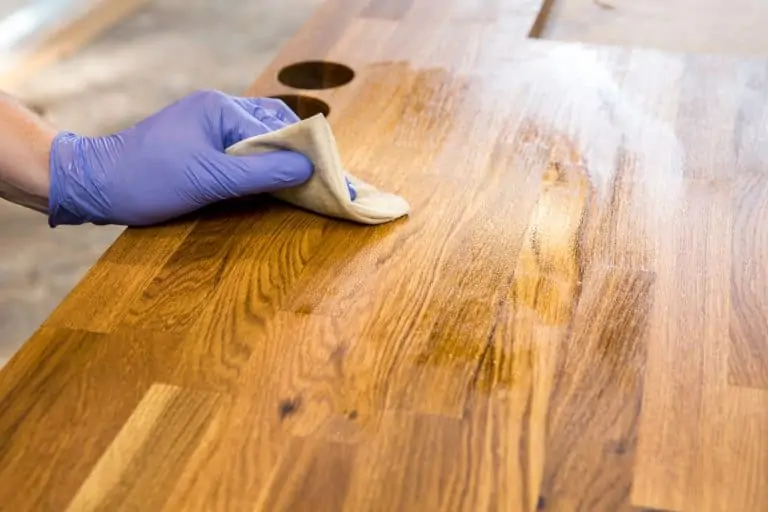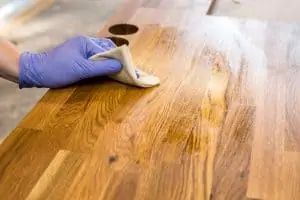 Using a clear coat is a great way to protect...
Read More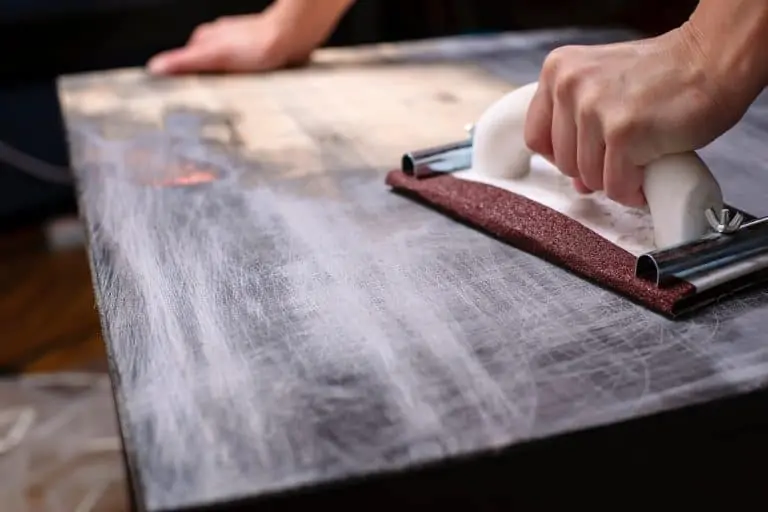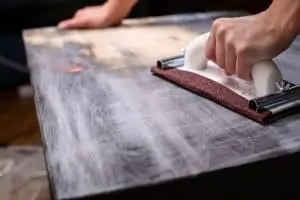 If you're looking for a side hustle to generate some...
Read More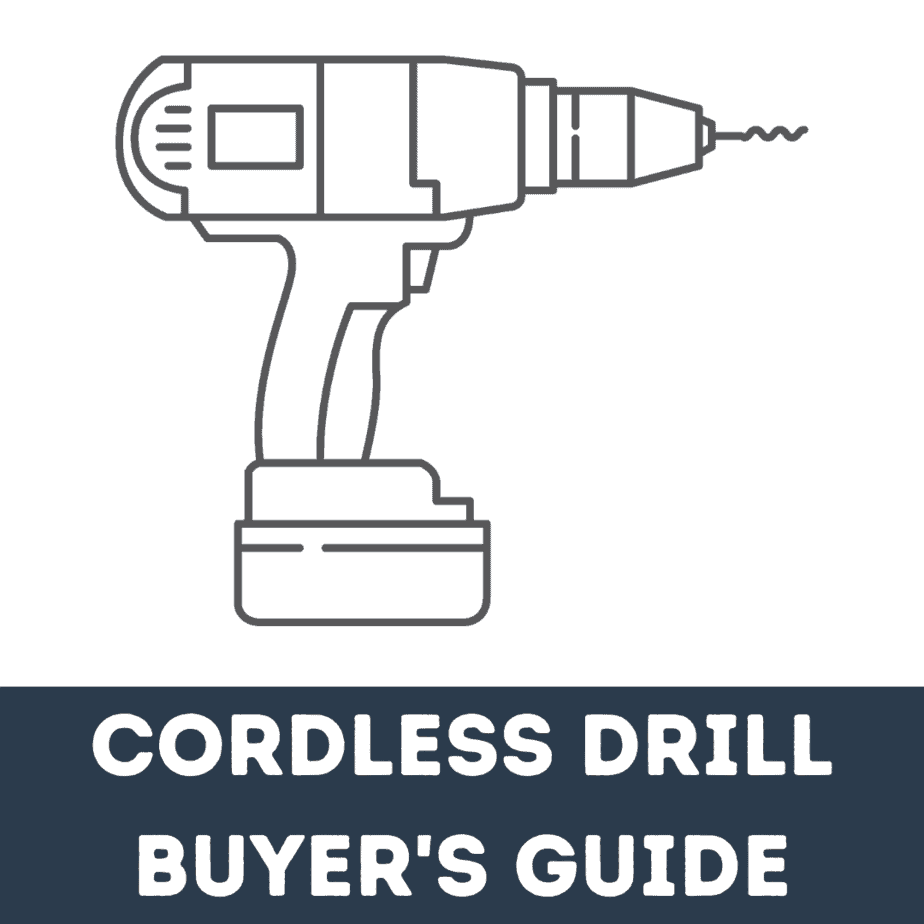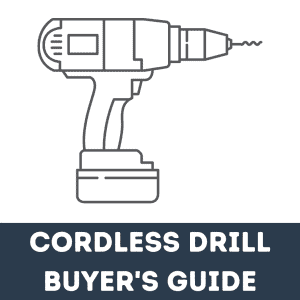 When shopping for a cordless drill, you'll find no shortage...
Read More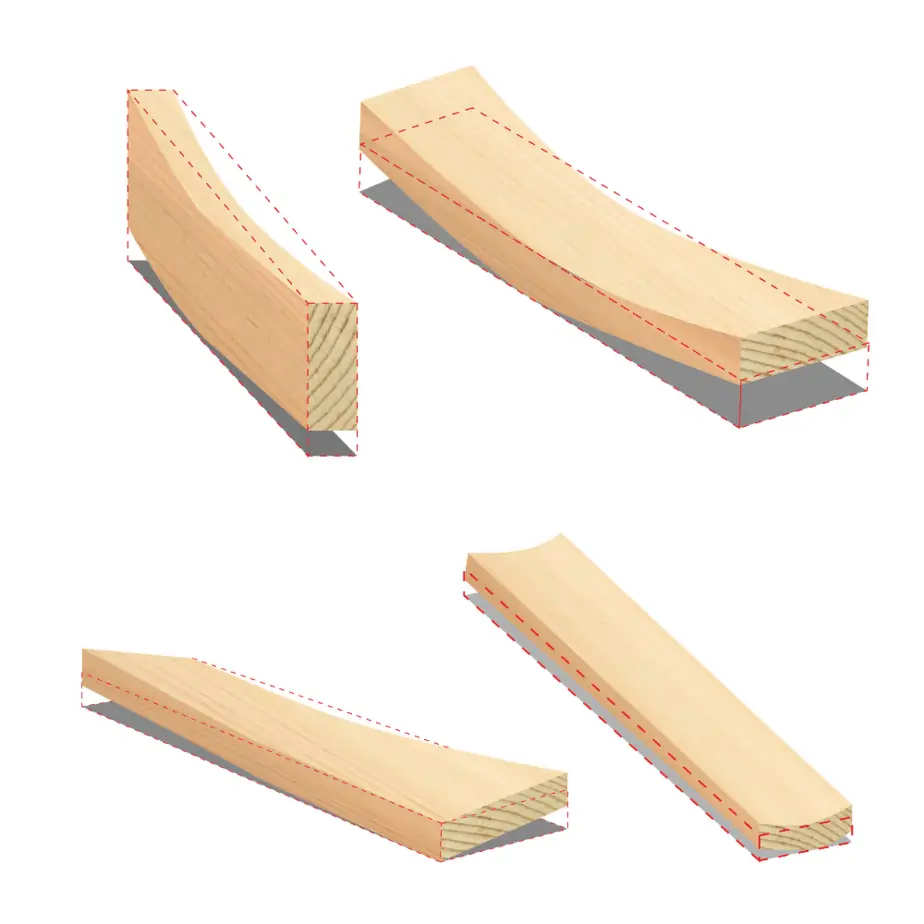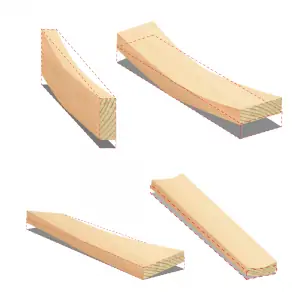 Although I love buying 2x4s and creating projects with them,...
Read More