What is Industry DIY?
Industry DIY is a website I started because I am excited about building things. It currently has both project plans and reviews for tools.
What does the name mean? Well the DIY part is obvious, but I chose 'industry' because I want a purposeful website where people learn how to do things and go do it. It is meant to be simple and easy to navigate. I want my tool reviews to be clear, concise and helpful.
The DIY niche is very popular, and it is really becoming an industry all on its own. This website is meant to be a part of that.
The purpose is to help people build things for themselves. I feel as though I have a little bit of knowledge that I can give out as far as some woodworking is concerned.
My goal is to cover topics like:
Furniture making
DIY home decor
DIY games, toys, etc.
Home renovations
Woodshop tools
DIY projects ranging outside of woodworking (like in electronics)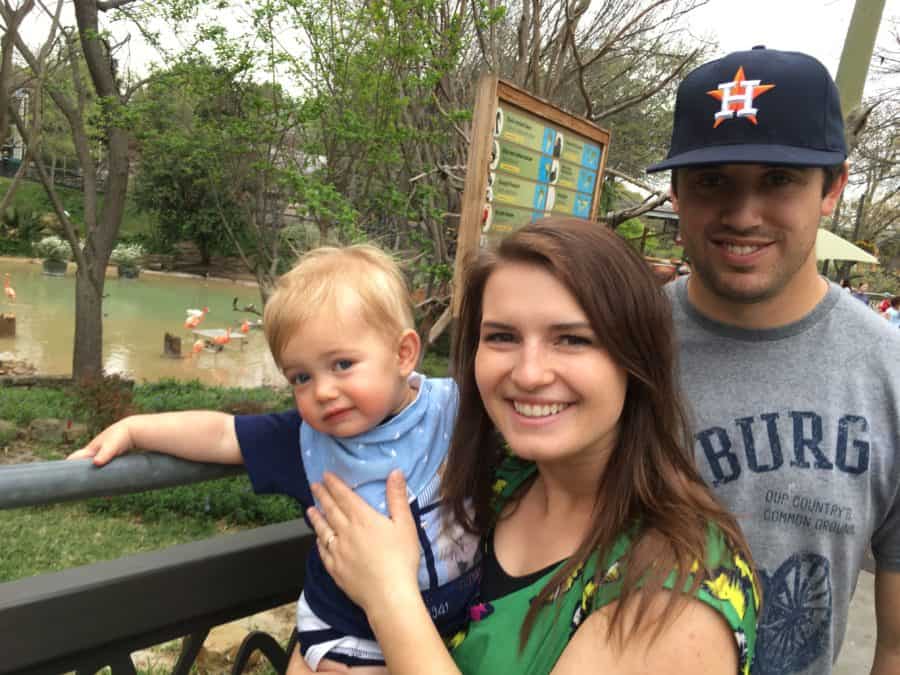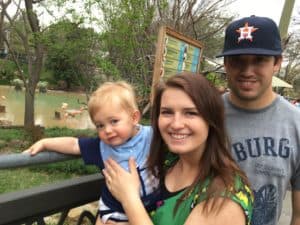 Who am I?
My name is Ty Criswell. I am a husband and father of one.
We live happily in Texas as a teacher and a farmer.
Woodworking has always been a hobby of mine, but just recently have I decided to start a website about it.
About the Tool Reviews
The products that I look at are not necessarily the more or least expensive. I want to figure out what will work best for each situation. And in pursuit of this I have split up my tool reviews into two different sections.
The first section is what I like to call the "Best Of" section. This area is regularly updated, but new posts are not very common. This is because I will have a post like "Best Router Table" and I will keep it updated with the current models and brands. But rarely will I need to make a brand new post because that would require an entire new category of tools.
In the reviews I will talk about tools that I have researched and studied. I usually find out what other people like and dislike about them and then provide you with a summary of this information. The benefit to you the reader is I have brought all this information onto one page. My intention is to provide you with concise and correct information to help you make a smart purchase quickly.
The second section will be in depth single tool reviews. I will talk about them individually and have updates as time goes by. These will be tools that I buy and work with to build my projects.